About Us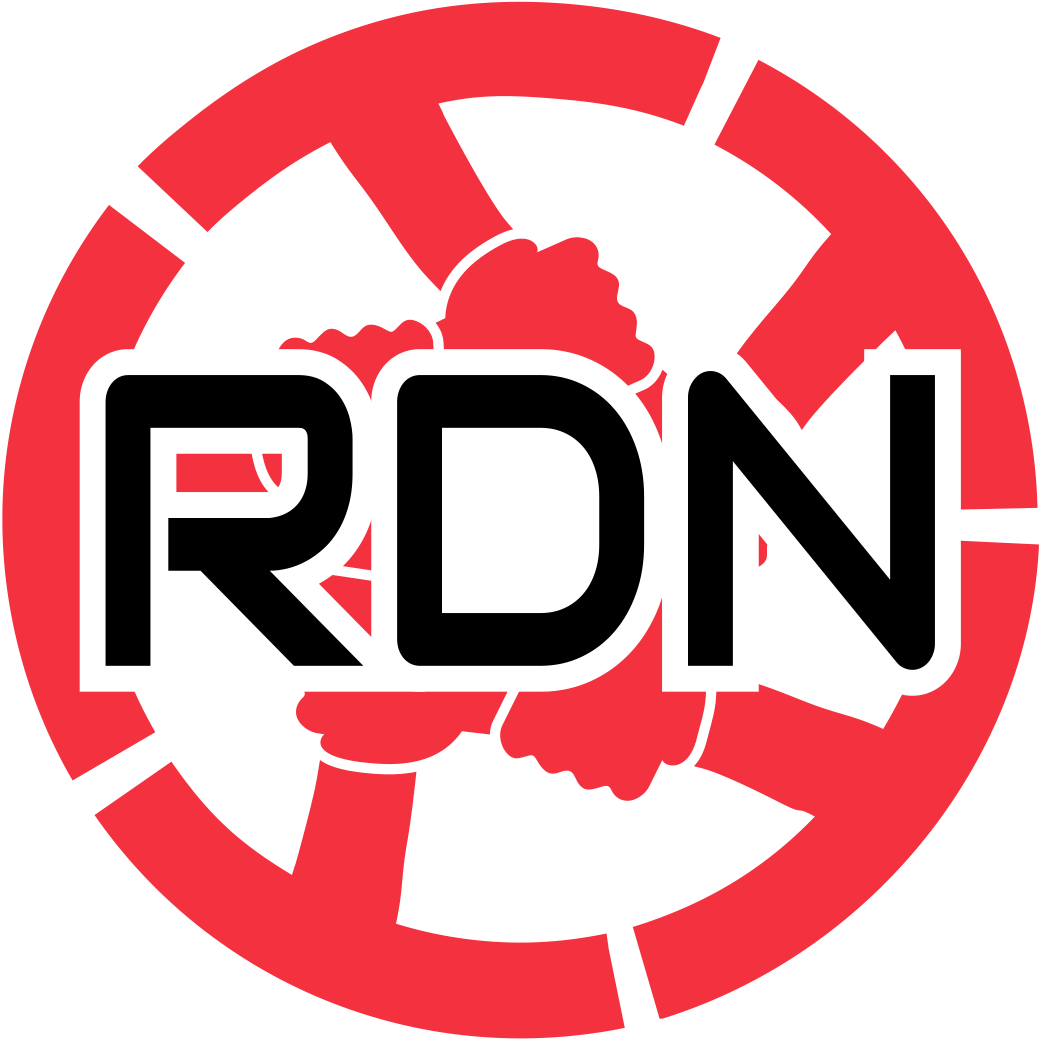 We aim to represent all Rideshare Drivers (a.k.a. Ride-sourcing, app drivers, booked hire) in Australia. We are honest and hard working people who are often badly treated by platforms and the regulators.
With a strong collective voice we will be heard, we will demand change and will make a better future for all Rideshare Drivers.
Our industry is changing rapidly but drivers have a weak voice. Our incomes are in crisis with drivers falling below the poverty line as global corporations move in to exploit drivers at an unprecedented scale.
Our regulators do nothing to protect us, and seem intent on discrimination and making operating conditions more difficult than ever before. The human cost is great with many families under severe strain, absent parents working 60 hours a week, and debt levels rising.
We say enough is enough.
---
History
We are Rideshare Drivers who have a track record of helping other drivers several years.
Started as groups on social media and messenger platforms, Rideshare Driver Network (RDN) was established as a not-for-profit, incorporated association in August, 2019.
We have built networks of support both locally and abroad. We regularly work with and are supported by the Transport Workers Union (TWU) at national and state levels on various campaigns. We have met with the App Drivers & Couriers Union (ADCU) in the UK and count their founders as our friends. In 2020, we became founding members of an international organisation for app workers, called the International Alliance of App-Based Transport Workers (IAATW).